Sanders surprised voters by sneaking up right behind Clinton in Iowa, generating a momentum that analysts say will push him forward in the primaries. "Sanders gained momentum with his better-than-expected showing in Iowa and he'll win New Hampshire, which is another boost." Jose Hernandez Mayoral, Democratic Delegate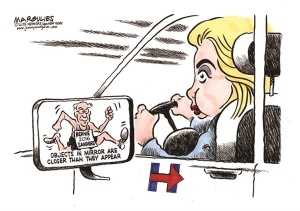 "Senator Bernie Sanders vowed on Sunday to fight on after losing the Nevada caucuses, predicting that he would pull off a historic political upset by this summer's party convention" NYTimes.com. Sanders continues pushing forward regardless of his losses, going against the idea that his momentum is stalled.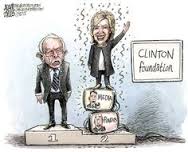 Huffington Post says voters might be "Berning Out," saying that the senator's New Hampshire win was his highlight, and that the snowball effect he was generating is coming to a stop.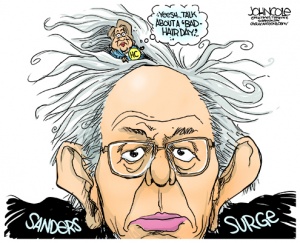 Huffington Post suggests that Bernie will struggle if he doesn't widen his appeal to minority voters. ""This was a bad day for Sanders," said David Woodard, a political scientist at Clemson University in South Carolina. "He needs to find a way to cut into Clinton's base, and I don't think he is going to find it here." (HuffPost)