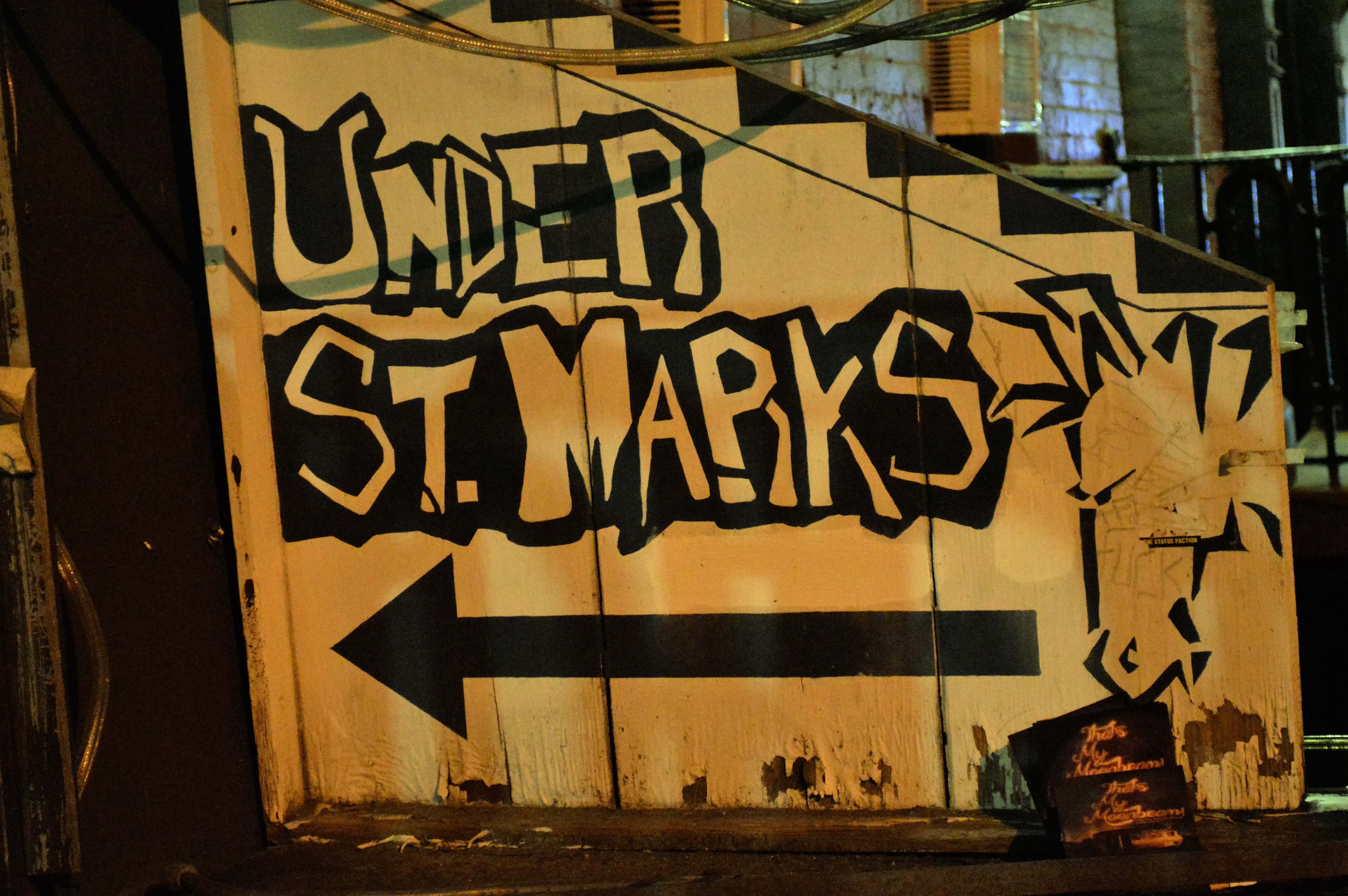 Hookah bars and fake IDs have been popular topics in New York University dorms this summer.
A hookah bar or lounge is an easy 21-plus establishment to sneak into, according to underaged NYU dormers,  where patrons can smoke tobacco out of a shared water pipe and order alcoholic drinks.
In the NYU PreCollege Program, only 20% of PreCollege students own a fake ID, according to an anonymous informal survey.
There are a few different ways of getting a fake ID, including ordering them from websites and online providers like www.reallygoodfakes.com.
From this website, you can buy a fake ID from New York, Minnesota, or Colorado for only $150.
Each ID is guaranteed to pass a black light test at bars and nightclubs, have the correct hologram sticker for the state it is from, and a barcode to be scanned at stores, "to the best of their ability," according to the website's FAQs page.
The website even offers reprint options in case your fake ID is taken from you, which will happen if an establishment recognizes an ID as fake.
Bars and nightclubs have gotten very good at recognising fake IDs.
"Fake IDs will be confiscated and the police will be called," according to a representative at Sahara Citi, a hookah bar on East 13th Street, "The police handle it from there."
The ID must be handed over to law enforcement within 24 hours, according to New York State  law.
Using a fake name on an ID is considered a misdemeanour but using the real name of another person is a gross misdemeanour and can mean jail time, according to the underage and fake ID laws.
The possible charges for underaged possession and consumption would mean a minimum of $150 fine for a first offence.
That's $300 that you've now wasted and a lot of explaining to do to your parents.