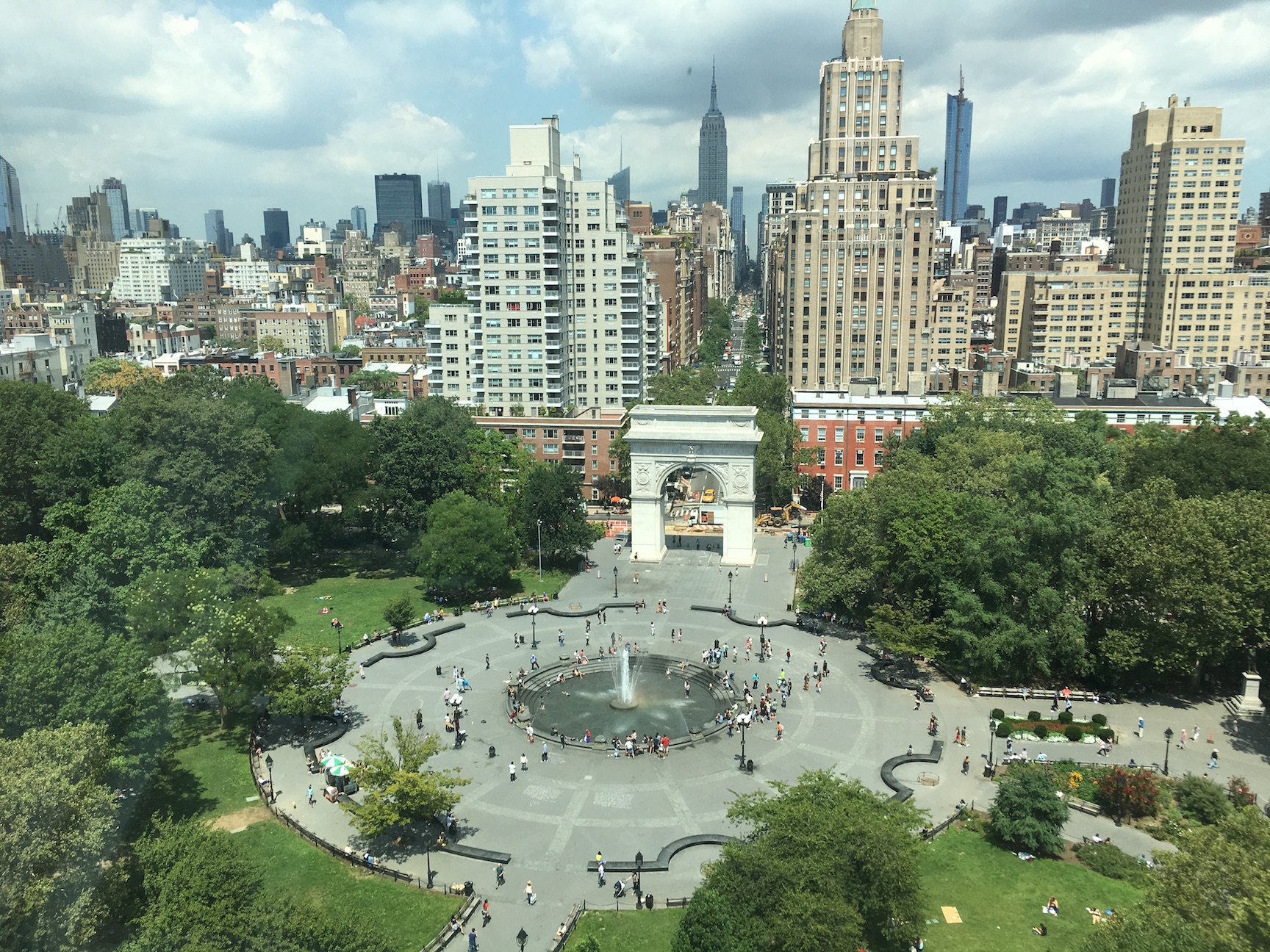 Rakeeb Alam- On the Origin of Your Gyro
Izzy Blansfield- How NYU Students Stay Healthy in New York City on a Budget
Spencer Brown- Spending a Day in Union Square
Madison Cerniglia- Talent In The Streets
Emilia Charno- Affordable Theatre Options in New York City
Fa-Tung Chen- Street Protests Seem to Have Little Effect on New Yorkers
Ayana Herndon- Do You Know the Origin of Your Fashion?
Jewél Jackson- Finding The Middle East in New York City
Miah Miller- Is NYU Worth It?
Elba Obregon- Pokemon Go, The Biggest Summer Craze!
Meghan Riley- What Do Teenagers Do In NYC?
Emily Roberts- The Faces of the 2016 Vendy Awards
Zaneta Soumbounou- Natural Hair
Barbara Yerkes- How Social is Social Media?
Shiran Zhang- Stories Hidden Underground
Instructor: Judith A. Schoolman   jas31@nyu.edu