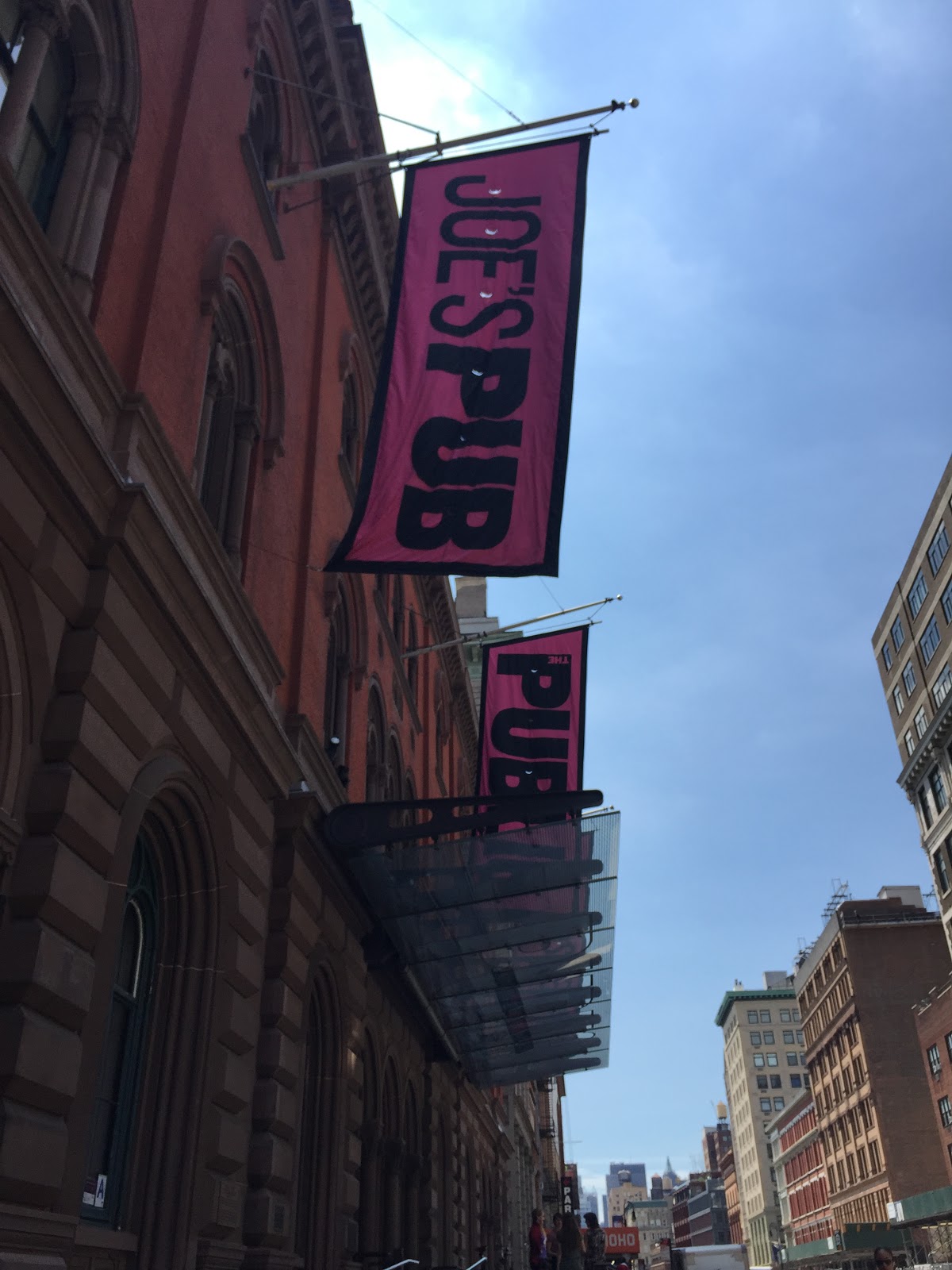 by Emilia Charno
New Yorkers know: affordable and New York City are not two concepts that usually go hand in hand.
As a hub of theatre and the arts, New York City boasts a world-renowned Broadway experience. However, Broadway shows are a costly passion or pastime, exceeding an average ticket price of $100 that was hit June 2014, according to the Broadway League.
Theatre-goers waiting outside the Public Theater's Astor Place location for coveted tickets to see "Shakespeare in the Park", called Broadway "a treat." However, high prices make Broadway a treat that, for many, can rarely be enjoyed.
What are the reasons behind this steady hike in prices?
Broadway's 2015-2016 production season saw 13.32 million attendees. Such demand highlights the lengths to which people will go—or rather pay— for quality theatre.
This is a jump from the 12.33 million attendees during the 2011-12 production season only five years ago.
Tourists additionally play a significant role in this development.
"Tourism plays a vital role in our city's economy, and the work that we've done to strengthen tourism over the past 12 years has helped our city weather the national economic downturn and come out in far better shape than most other cities," said former New York City Mayor Bloomberg at a press conference, during his last term.
However, one aspect of Broadway's price ascension is the willingness of foreign visitors to pay extravagant prices for a "real NYC experience."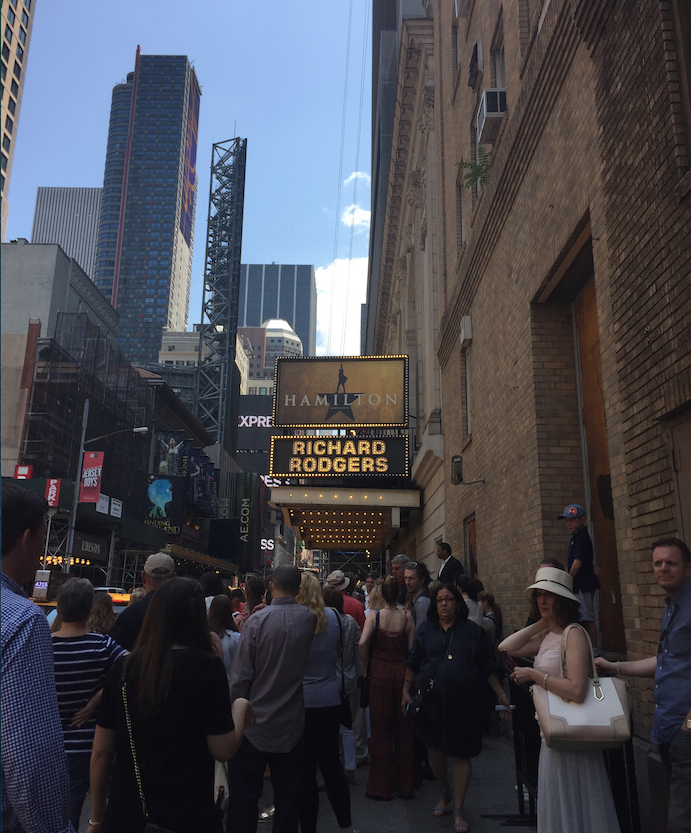 However, most significant perhaps is the high cost of Broadway production, especially for musical theatre, in New York City.
Broadway shows gobble up hundreds of thousands of dollars each week in technical and operating costs.  
This at least helps put Broadway ticket prices into perspective.
One current Broadway production highlights both sky high prices and the capacity of New York City to house a cultural phenomenon: Hamilton.
A mélange of racial celebration and a youthful sound, Hamilton was the hottest show this year.
Unfortunately few people were lucky enough to be in "The Room Where It Happens."
Click here for alternative ways to get your Founding Father fix!
Robotic software programs have become notorious for grabbing large amounts of tickets at high speeds, resulting in ticket resellers enacting huge price markups.
But you know New Yorkers,  there's always a way.
Off-broadway shows, ticket lotteries, and free productions like the Public's summer "Shakespeare in the Park" grant New Yorkers their theatre fix.
"Shakespeare in the Park" was started by Joseph Papp under the name "New York Shakespeare Festival" in 1954.
In 2002, this free celebration of Shakespeare was reorganized under the Public Theater.
Currently, performances of the Bard's Troilus and Cressida take place at the Delacorte Theatre in Central Park, near the entrance at 81st Street and Central Park West, and tickets are distributed for free at the theater on performance days.
If you're looking to catch a performance, get in line in Central Park ASAP as tickets run out fast.
Also free is the New York Classical Theatre's production of Shakespeare's The Winter's Tale, currently being held at Brooklyn Bridge Park. This interactive experience moves along with the actors and covers a total of almost three city blocks in the show's two hour run time.
Still haven't had enough of Shakespeare? Shakespeare in the Parking Lot's The Merchant of Venice, another free event, takes place Thursdays-Saturdays during the summer at 8 p.m. at 114 Norfolk Street.
Long story short: If you don't want to splurge on Broadway, you can always enjoy free productions of history's greatest playwright in NYC.