By Ayana Herndon
Boxer braids, bindis, grills and henna. All things that we as teens adore and find fashionable. But did you know that sometimes we steal parts of other people's cultures through fashion?
This is called Cultural Appropriation, which  occurs when a group claims ownership of a fashion or trend, ignoring it's actual cultural origins.
Think the Kardashians in cornrows. Then think Snoop Dogg in cornrows. Is one chic and the other off-putting?
Cornrows have always been a style in the Black community. However, some famous people have appropriated this hairstyle and suddenly it became a trend.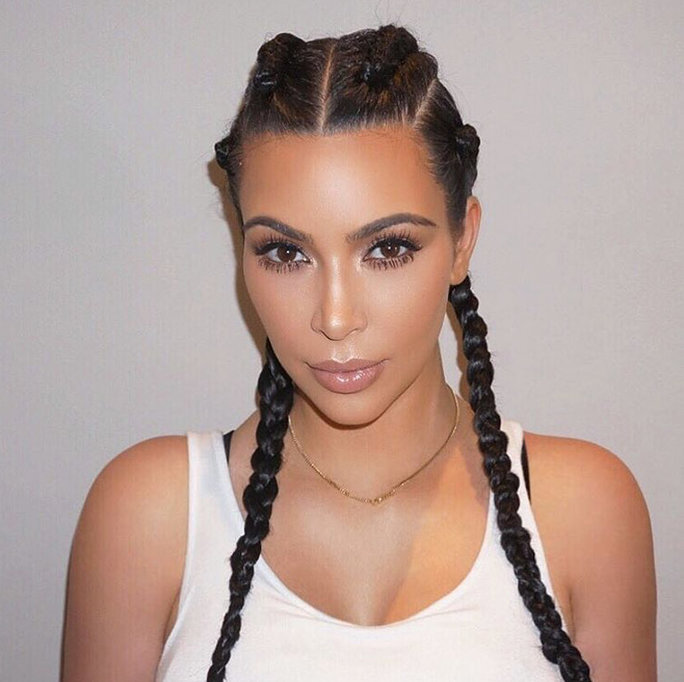 "Keeping Up With the Kardashians" star Kim Kardashian was seen in an Instagram photo wearing two braided cornrows.
MTV UK tweeted that the hairstyle was trendy and new.
 "The A Listers are loving boxer braids right now so here's an easy way to do them yourself," said MTV UK.
The Tweet was soon taken down after it received a lot of comments saying that cornrows were only considered "A list" when White stars started to wear them.
Cornrows aren't a new hairstyle. They were seen as far back as 500 B.C.E. in a clay sculpture from the Nok Civilization in Nigeria. They were later widespread throughout Africa in clans and tribes, and later into the Americas via the Middle passage.
"K.C. Undercover" star Zendaya recently said "Braids are not new. Black women have been wearing braids for a very long time. Another problem is it became new and fresh and fun, because it was on someone else other than a black woman. You know what I mean? So that is the frustration."
In the early 2000s, cornrows were everywhere on celebrities like Alicia Keys, Tyra Banks, Ludacris, and Bow Wow.
Still, The New York Post calls Cornrows  a "HOT NEW TREND" of this year.
"It's just not fair then when our people [African Americans] wear our certain hairstyles were made fun of but when the white race does it it's acceptable,"  said 19 year old Aliya Roberts  of the Bronx.
According to a survey, 75% of teens from ages 15-18 agreed that the White race isn't ridiculed when they wear other culture's hairstyles.
The same survey showed that 100% of teens agreed that minority groups are targeted when they wear their own hairstyles.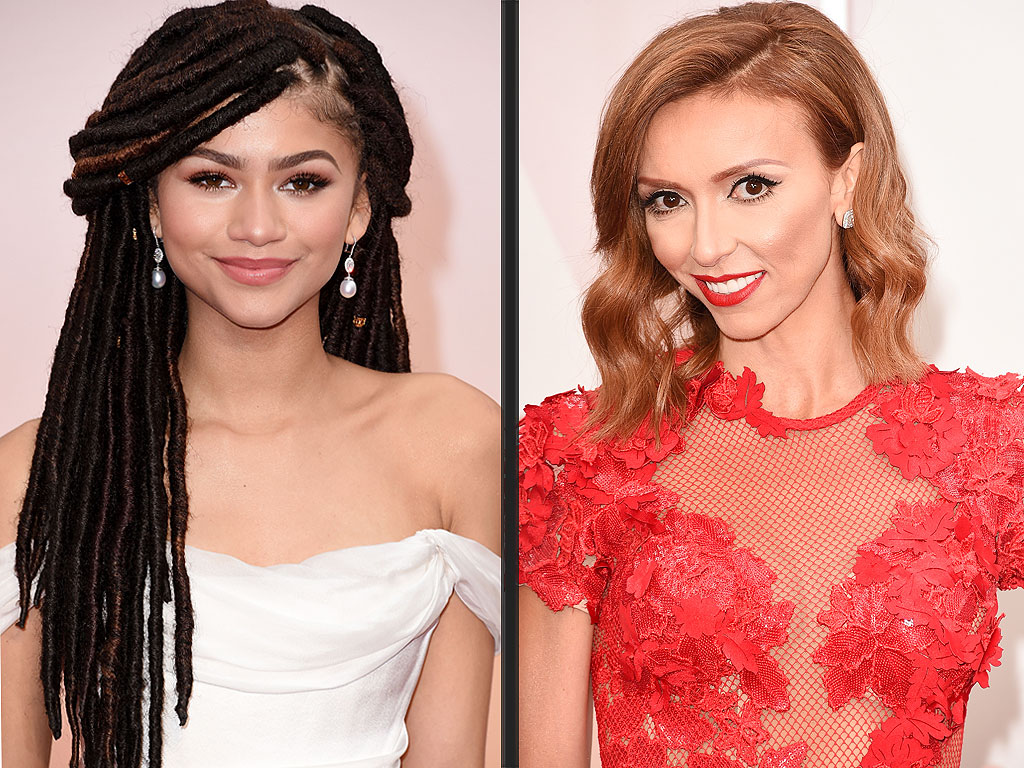 When Disney star Zendaya was seen wearing dreadlocks at the 2015 Oscars, "Fashion Police" co-host Giuliana Rancic said "Zendaya probably smells like patchouli oil and weed" in a segment of the show on "E!"
Many people took offense to this including Zendaya herself.
"To say that an 18 year old young woman smells like patchouli oil and weed is not only a stereotype but largely offensive,." said Zendaya in an Instagram post.
According to Rancic the comment was entirely a joke and wasn't meant to be offensive.
"There's a long history about racist comments about Black people in terms of how they smell." said Jeffrey C Stewart, Chair of the Black Department Studies at the University of California.
Model Kylie Jenner wore cornrows and posted a picture of herself Instagram. She received over one million likes with the caption "I woke up like disss."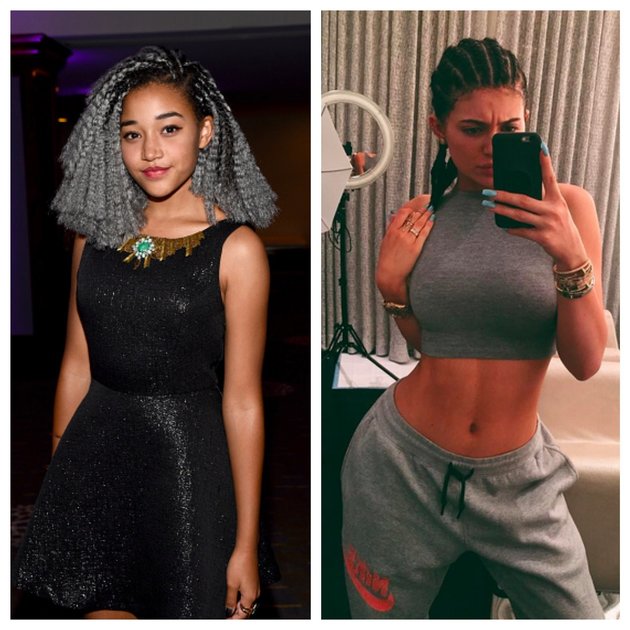 In her response to Kylie's post, actress Amandla Steinberg commented "When u appropriate black features and culture but fail to use ur position of power to help Black Americans by directing attention towards ur wigs instead of police brutality or racism #whitegirlsdoitbetter,"
Steinberg even went to create a video, later in April all about cultural appropriation and how white celebrities adopt aspects of Black culture but fail to support or comment on the harsh realities of being a Black person in America.
At the end of the video, Amadla asked viewers asking an essential question, "What would America be like if we loved Black people as much as we love Black culture?"
Further information on cultural trends: What's the Deal with Low-Slung Pants?