Undercurrents in the Community
Despite the challenges in carrying out the Superfund process,  young, educated and enthusiastic new residents and business owners continue to seek out the Gowanus. Naturally, development has followed suit. A company called Lightstone took over the Toll Brothers construction site and building permits in 2013 (Toll Brothers left when the EPA arrived in 2010). Their 770 unit residential complex is scheduled to be completed by the end of this year. And they aren't the only ones attracted to the changing neighborhood.
Another huge residential project soon to be underway in the neighborhood, Gowanus Green, is located just a few blocks away. Last year, a developer named Kushner partnered with two other real estate companies and purchased a large site on the canal near Whole Foods, with plans to construct a mixed-used commercial development.
Once again, this has evoked a standoff in the community that looks much like the one that occurred prior to 2010. As Katia Kelly echoes, the idea of bringing thousands of residents to live along a canal that won't be properly cleaned for at least another decade, if not longer, is alarming to some considering that the risks of living on its shores haven't been thoroughly explored.
But many do embrace development as the pathway to the canal's full recovery. Owen Foote spoke passionately about the importance of encouraging sustainable development in a way that benefits the community. Those in favor feel that new business and residences, established in an environmentally friendly manner, will lead to more people directly interacting with the canal, therefore increasing interest and investment in its future.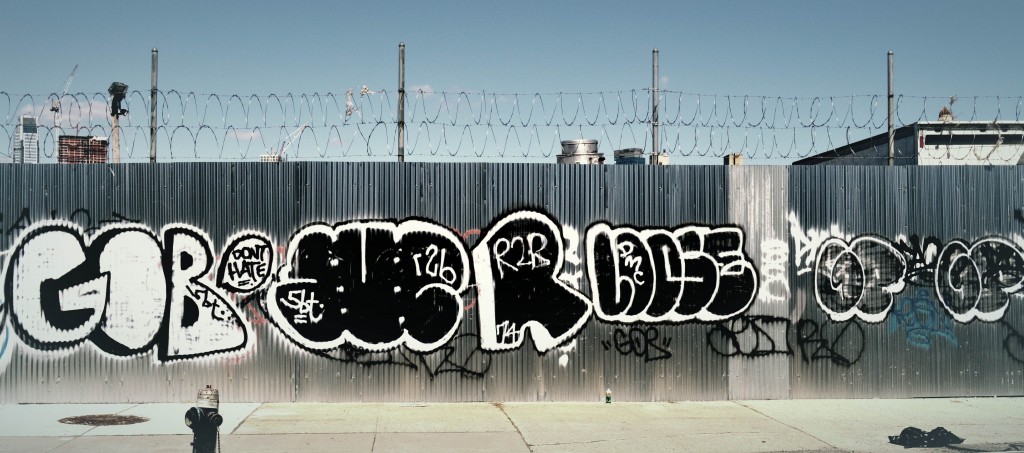 click to view gallery